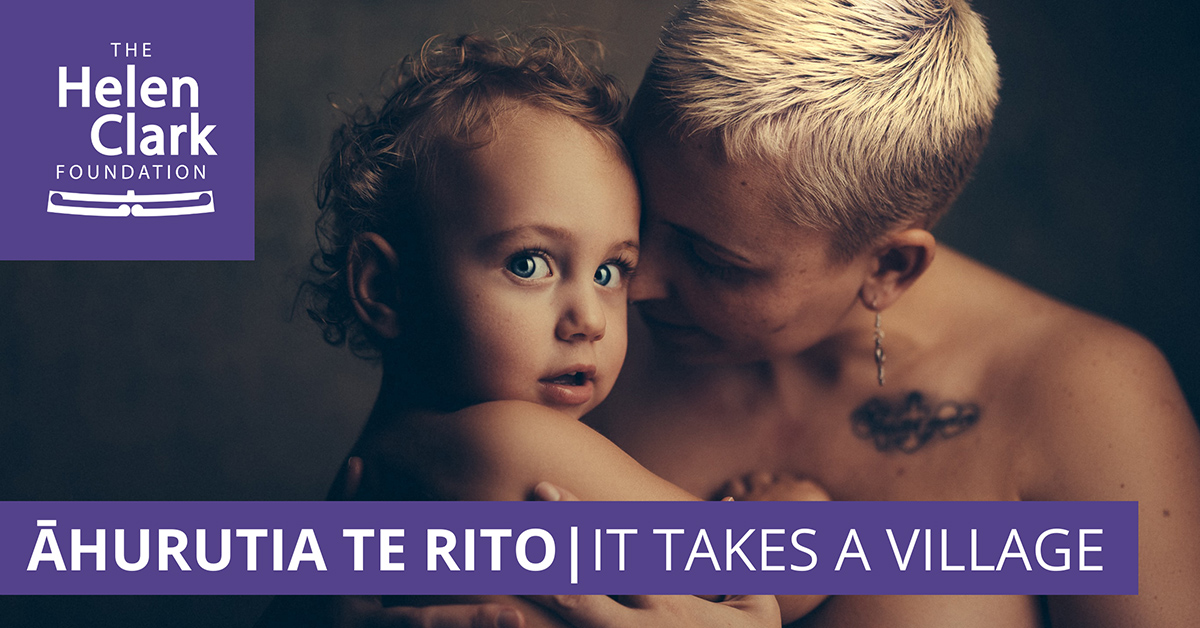 It's long been understood that a good start in life is important, but now a growing body of research demonstrates how significant parental mental health in particular is to long-term family and whānau wellbeing. Mental distress during the perinatal period (from the beginning of pregnancy until a year after birth) can have severe long-term consequences, not only for parents in distress, but also for their babies. This report analyses what contributes to perinatal distress in Aotearoa New Zealand and identifies opportunities and policy levers to better support new parents and their babies.
You can download a summary of our policy recommendations here, or an accessible version of this summary report here.
SUPPORT OUR WORK
We are funded by our members and by donations – your support makes our work possible.
Read more