This was a public webinar that took place on Thursday 27th April at 7pm NZT / 9am CEST. You can watch the recording here:

Harmful methamphetamine use has become a serious health and social issue in Aotearoa New Zealand over the past 20 years, and it is arguably the country's most feared and stigmatised substance. In Norway, Oslo has one of the highest rates of methamphetamine use in Europe. The two countries have much to learn from one another about how the drug is used, by whom and why – and what we can do about it.
This webinar discussed a research report recently published by the NZ Drug Foundation and the Helen Clark Foundation, Minimising the Harms from Methamphetamine. The report served as a conversation starter as our panel of experts discussed questions including:
What does it mean in practice to take a health-based approach to methamphetamine use?
What ground-breaking interventions and research are under way?
How do pre-existing disparities exacerbate the health impacts of methamphetamine?
What are the impacts of methamphetamine use for Indigenous Peoples in Norway and New Zealand?
What harm reduction and treatment interventions work best, and who should be delivering them?
How does the legal status of methamphetamine impact health outcomes?
Audience members will also have the opportunity to ask questions of the panel.
The expert panel included:
The webinar was co-hosted by Eivind Engebretsen, Founding Head of the Sustainable Health Unit, Faculty of Medicine, University of Oslo; and Kali Mercier, Deputy Director of the Helen Clark Foundation and co-author of the report, Minimising the Harms from Methamphetamine. The panel discussion was facilitated by Emma Lengle, a PHD student at the University of Oslo.
This event was in partnership with the New Zealand Drug Foundation, UiT The Arctic University of Norway, The University of Oslo and the Centre for Sustainable Healthcare Education.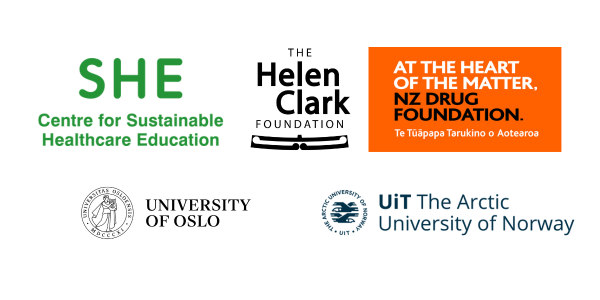 You can read the Minimising The Harms From Methamphetamine report here.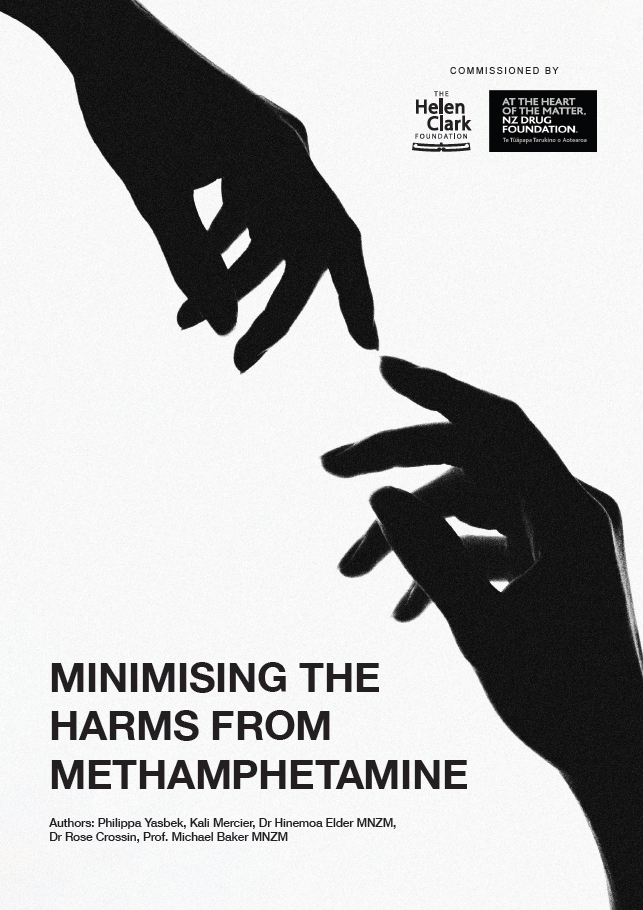 Read more
Media Coverage
---